Room Accommodation
Our comfortable and well-appointed rooms offer a relaxing home away from home.
Tricycle Service
Our tricycle service provides convenient transportation around the island at an affordable price.
Daily Island Tour
Discover the beauty of our island paradise with our guided tours to stunning beaches and landmarks.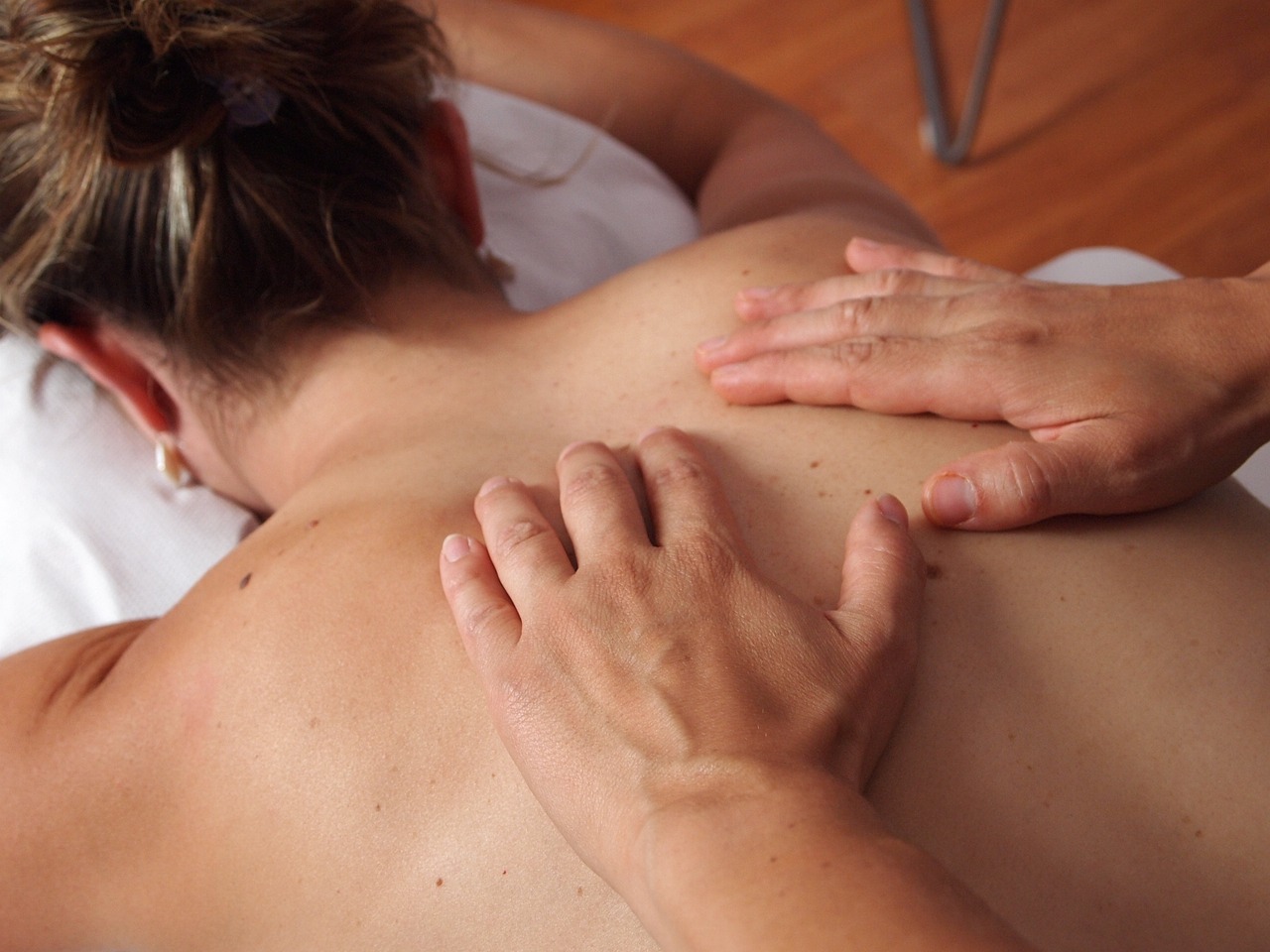 Massage
Relax and unwind with a rejuvenating massage from our skilled therapists.
Water Sport Ride
Experience the thrill of the ocean with our exciting water sport rides, including jet skiing and more.
Laundry Service
Leave the hassle of laundry to us and enjoy your vacation worry-free, with our convenient and efficient laundry service.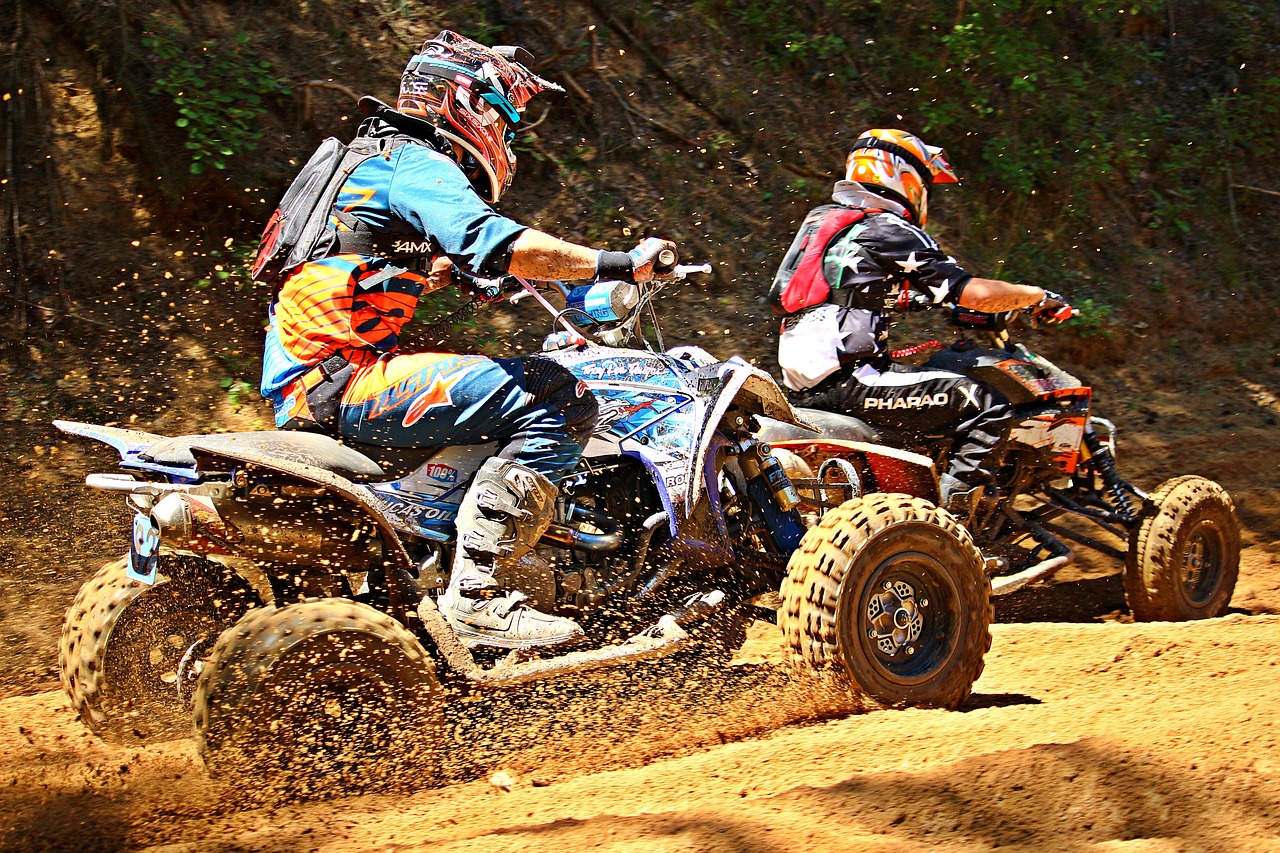 ATV Offroads
Explore the rugged terrain of the island on an ATV and see breathtaking views.
Airport Van Transfer
Let us take care of your airport transportation needs with our comfortable and reliable van transfer service.
Coron - Elnido Ferry Tickets
We offer hassle-free booking of ferry tickets to transport you between these two stunning destinations.